Future is your hands Please help our community Protect Water, Air, health, and safety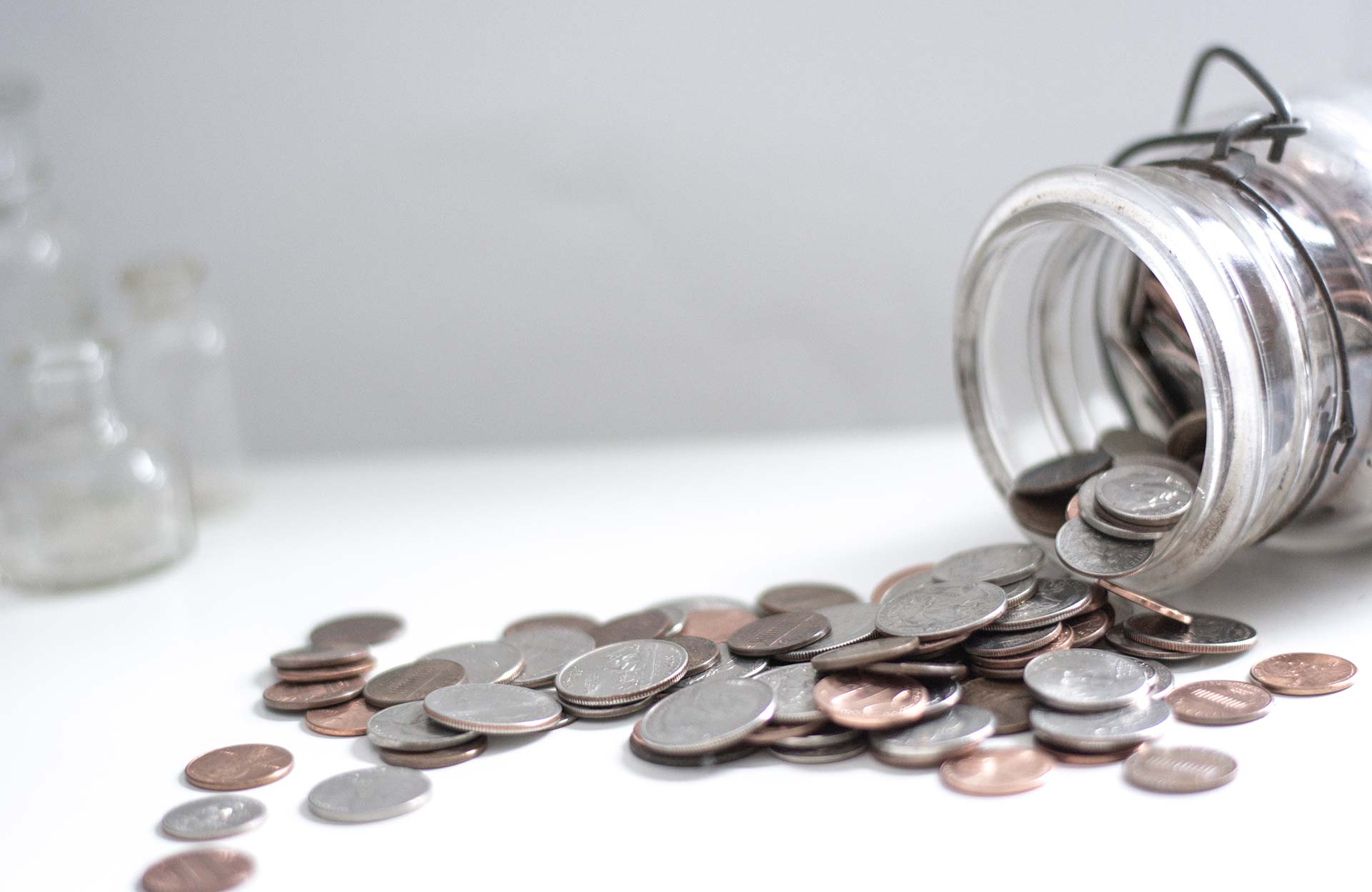 Donations ARE accepted!
Stop Fracking the Rio Grande Valley grassroots community group is now a New Mexico community organization under Common Ground Community Trust. We are registered as an NM nonprofit corporation We are fiscally sponsored by the Albuquerque Center for Peace and Justice in which a tax exemption can be given for your donation. We are in the process of the filing for our own tax-exempt status. We need your help through donations to cover expenses including legal, and operational expenses, we are also accepting donations for our Citizen Science Program. We are all volunteers.
Contributions over $100 are tax deductible. Please make checks to; ACP&J  
Memo line: Common Ground Community Trust  
Send to: 907 Nyasa RD SE Rio Rancho, NM 87124  
Online Donations Through "go Fund me" 
Online donations are also available. Please contact via email for more information. Help us protect the Rio Grande and 1 M New Mexico residents from contamination of drinking water and air from the potential threat of 15,000 + Plus oil and gas wells in SE Sandoval County
Get Involved…
Request more information – get in touch!