Background
Due to the threats from the corporate enterprises that pose a taking of water and air on the communities in Sandoval County, the State of New Mexico and our Nation, we formed this organization.  Currently, over 32 states and numerous communities across the nation are being threatened by the unfettered unconventional mining practices, numerous rusting and aged pipelines posing public health and safety threats. We are committed to the social justice issues that fracking brings to our communities in the Rio Grande Valley.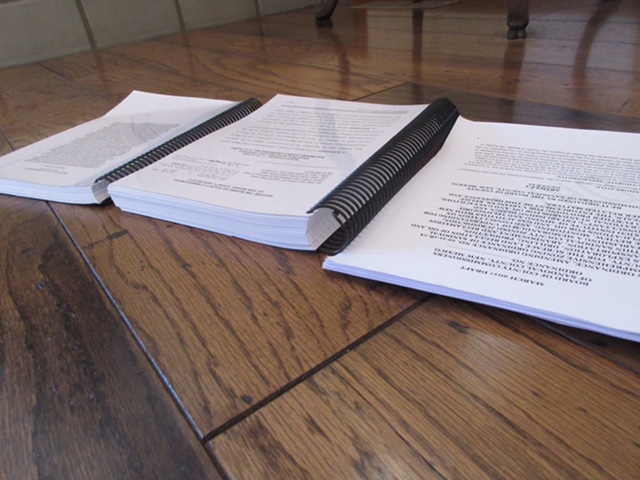 Our Projects
Our project includes research, education, and development of environmental issues that will encourage community participation in the local governmental processes, to inform the affected communities on issues and help pursue legal avenues that will help preserve and protect the Communities health and safety.  We will work to develop programs to formulate address the impacts.
Next Steps…
To become involved – contact us to become a member and receive our email please sign up!